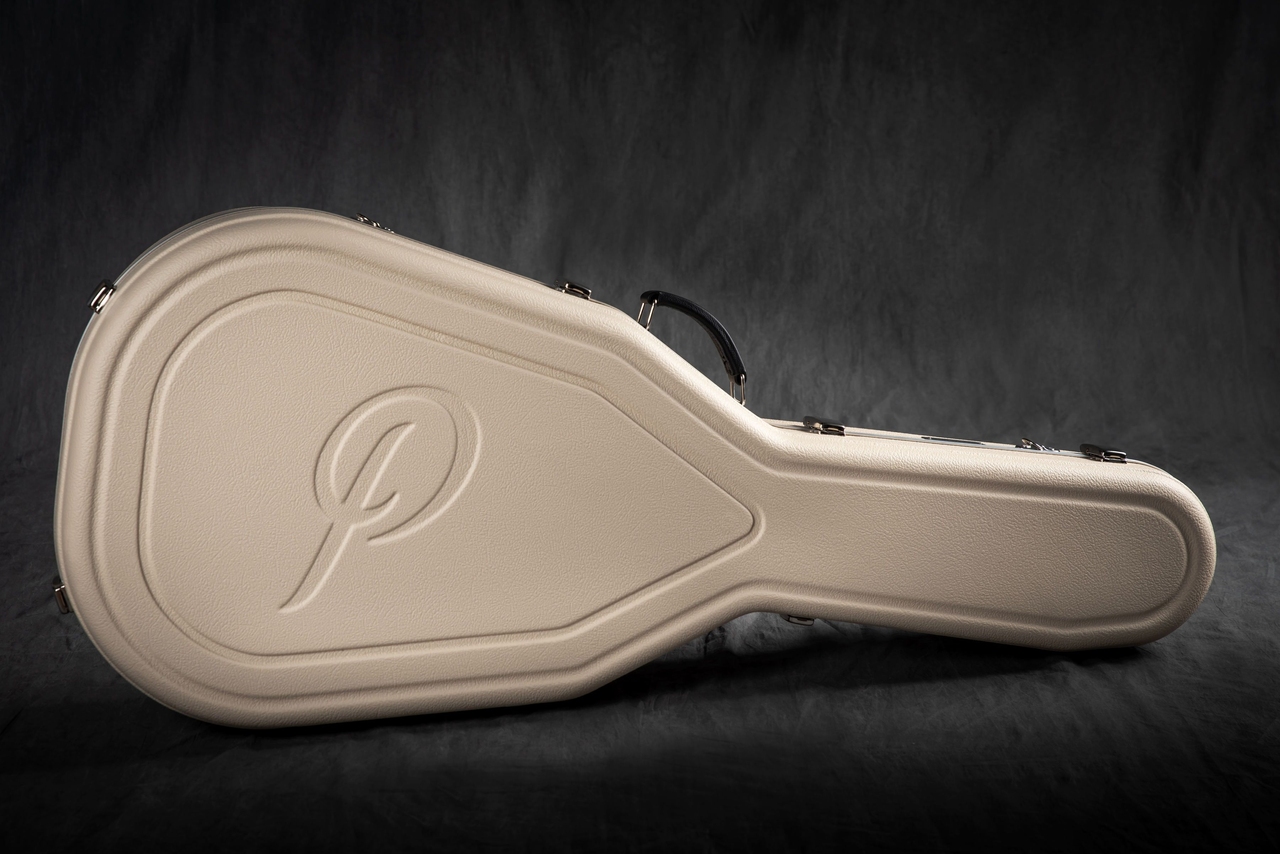 Pellerin hardshell Deluxe case
Hiscox ARTIST
Hardshell Deluxe Pellerin case with Original LITEFLITE construction with outer shell increased thickness by 66% giving 4 X puncture/impact resistance over Standard specification case by Hiscox.
220 square inch extra cushion padding for extra shock protection and improved fit.
Deluxe Velour, non-shedding 100% colourfast lining.
Hardened aluminium valance to increase rigidity.
Full leather, Flightcase style, easy carry handle, molded Pellerin logo in the cover and Pellerin chromed brass plate.
2" wide shoulder strap included.
Details
Materials:
Chromed Brass, Hardened Aluminium, Deluxe Velour
Colors available:
Black
Ivory
Dimensions available:
Small
Medium
Large